Wire of Kovar® (also known as Rodar®). Kovar is a nickel-cobalt-iron alloy designed to match the thermal expansion characteristics of borosilicate glasses.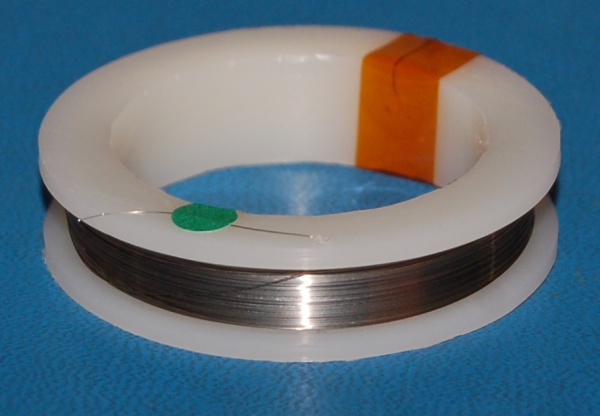 Ultra-fine copper wire, clad in controlled-expansion Kovar alloy. Wire is clean...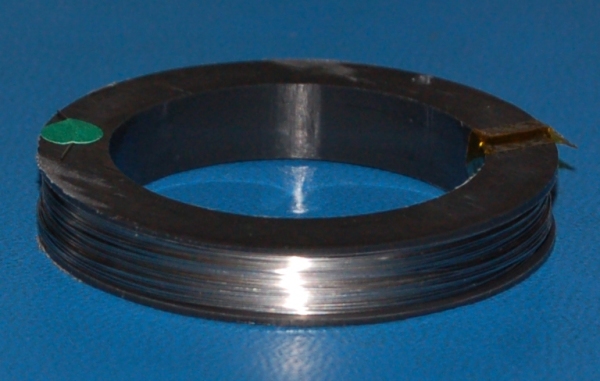 One 50' length of Kovar alloy wire. Cleaned and furnished on a 2" plastic...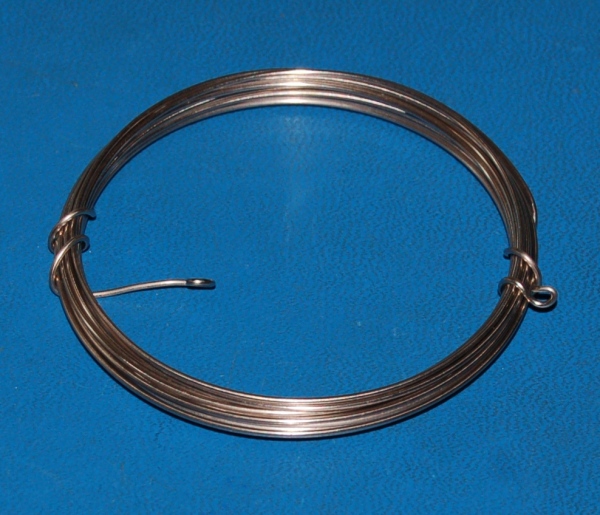 Large-diameter Kovar wire, sold by the foot and cut to length. This precision...